Kris
Network, Security, Programming.
Over ten years of experience helping small to medium-sized businesses develop a web presence. Comfortable working within any budget to exceed both stated and inferred goals.
Proficient in a number of languages. My speciality, however, is the merger of programming, networking, administration and security.
Comfortable and experienced leading specialized teams and communicating progress to upper management succinctly.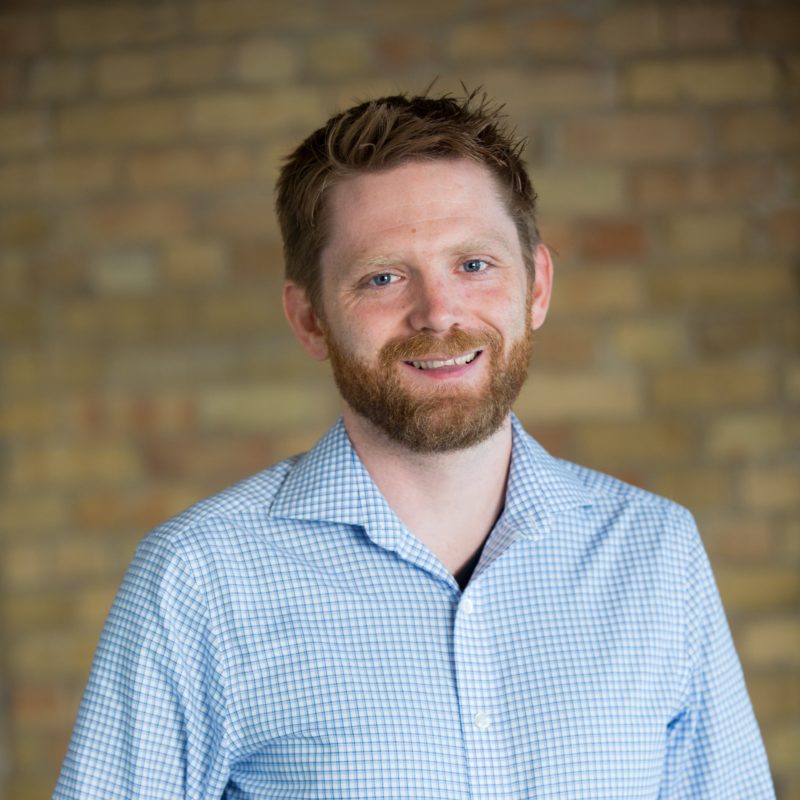 What I'm good at
A broad knowledge base combined with the ability to clearly communicate has positioned me incredibly well for team leadership roles. Expanding that knowledge base is incredibly important and I continue to enhance my Network Engineering skills via Cisco, and my programming through Open Source Projects.
I work with some cool technologies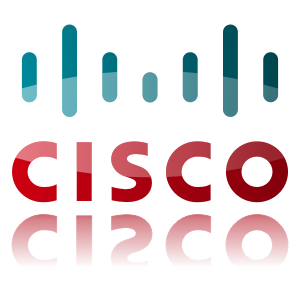 Cisco Systems
Comfortable with Cisco Product Line of Switches, Firewalls, and Routers.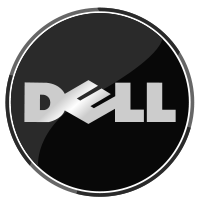 Dell Systems
Dell Sonicwall, Dell PowerConnect, and numerous Dell PowerEdge Servers.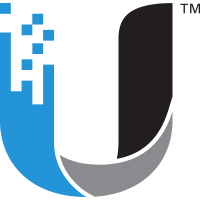 Ubiquiti Networks
Unifi and other Ubiquiti Products.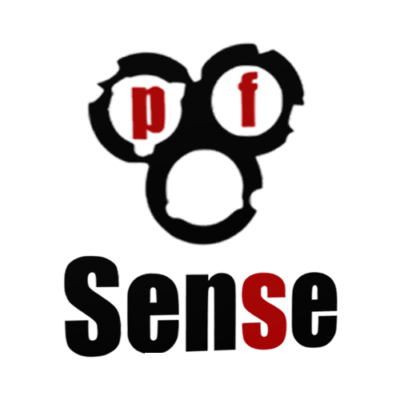 PfSense
PfSense is the free, all-inclusive, internet security solution. With a friendly web-based front-end, pfSense is perfect for organizations without a gigantic security budget.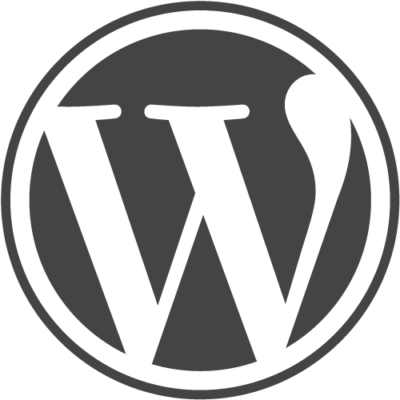 WordPress
Wordpress is the fastest and often cheapest way to design and maintain a website. With numerous plugins, WordPress allows for an incredibly intuitive e-commerce solution.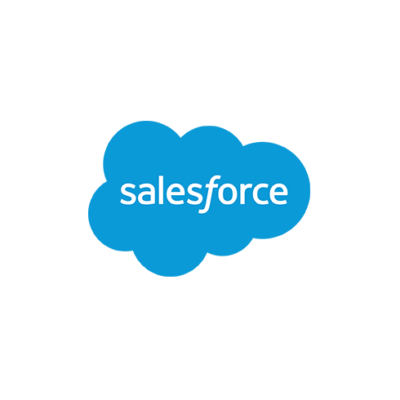 Salesforce
The world's number one Customer Relationship Management (CRM) software platform for a reason.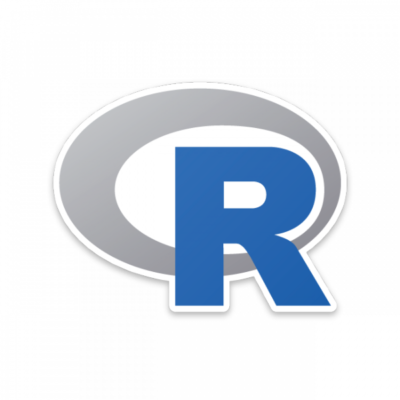 The R Project
Comfortable in R Studio, Commander and the R Command Line.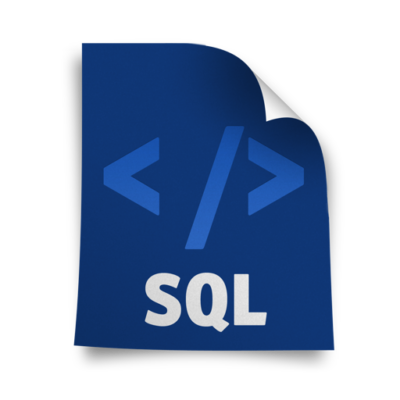 SQL (MySQL)
SQL Design, Maintenance and Replication.
Let's start a project together!